The Man I Married by Elena Wilkes
☆☆☆☆
ebook, 282 pages
Expected publication: August 26th 2020 by Hera Books
About the Book:
This is the story of Lucy and Paul. They met. They fell deeply in love. They got married. Lucy thought that she had everything she wanted. Until she found the photograph from Paul's past life, read the text messages he's so desperately trying to hide. Until she uncovered Paul's darkest secrets. Now Lucy realises she doesn't really know her husband. She doesn't know if she can trust her own mind. She doesn't know the lengths Paul would go to keep his perfect life. And worst of all, she doesn't know that she's in danger.
A gripping, dark psychological thriller with an
absolutely nail biting ending that will keep you hooked
Well in this case the blurb was correct. This was my kind of thriller even though parts of it are far-fetched. Secrets, lies, twists, who's crazy and who isn't, a missing child...all the elements that are enjoyable to me in a novel. The Man I Married was a very twisty and quick read that I read in an evening and I enjoyed it very much. It had such a fast pace and the writing captured my attention and didn't let go.
I usually try to puzzle out and think about how realistic things are as I can't suspend disbelief very easily, BUT I like what the author did here...So I was caught up in Lucy and Paul's story. This was such a fun romp and a great debut, I'd definitely read more by this author.
I do have a little niggle though, these are a couple of excerpts from the book...
1) What happened, what didn't happen, lies, truth, all re-invented, re-told, re-packaged. Whoever knows, really? Black becomes white and then becomes black again.
2) Otherwise you'll say I never said it, or mishear me, or some other nonsense.
If my man was saying/doing this all I would see is red...So Four Stars Instead of Five.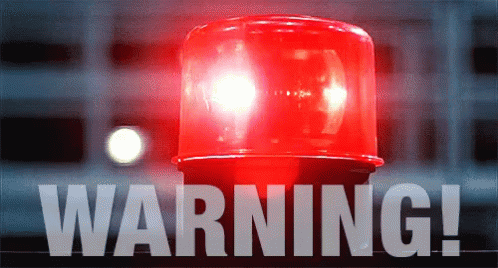 Thank you NetGalley, Elena Wilkes and Hera Books for the opportunity to read this book in exchange for an impartial review; all opinions are my own.
#TheManIMarried #NetGalley