Things Are Looking Up by Maxine Morrey
☆☆☆1/2
.ePUB, 305 pages
Expected Publication: May 25th 2021 by Boldwood Books
About the Book:
Milly has been waiting for this moment forever and finally it's just an hour away – an interview with Vogue magazine and the opportunity to get her Louboutin-clad foot in the door. There's just one problem – totally engrossed in her mobile phone, Milly doesn't see the bus that is fast approaching – until it's too late…When Milly next opens her eyes, the consequences of her accident become clear. Everything she has worked for and dreamed of suddenly feels out of reach. But there is one bright spot on her horizon – the reappearance of her ex Jed, in all of his six-foot-four, broad-shouldered glory, with the most piercing ice blue eyes Milly ever saw. Once used to working in a whirlwind, Milly now has the chance to reconsider how to live. Will she rush back to the treadmill, get her head down and back to business, or is there a whole other life waiting for her, if she'll just look up to see it?
My Review:
This book was so sweet I thought I'd get a toothache, usually I hate that type of thing BUT this book was cute AND funny so it got me...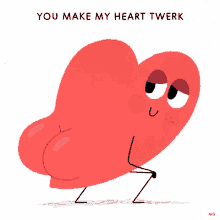 It also had a message but NOT the hit you over the head kind. It's simply get your face outta the phone and see what's around you kind.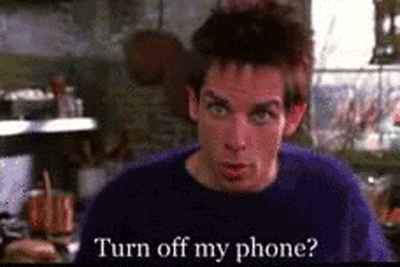 AND.....When Milly went into the book store and this happened... "I glanced around, enveloped in that peaceful sense of calm you only ever get from a bookshop." ...I knew she was a girl after my own heart.
Add in a sexy ex she has to stay with...well let's just say he's...
So lesson learned and life happily goes on. I liked this one, it was an uplifting, easy read that made me smile....And we can all use as many as we can get right now...also the link for the epilogue was a brilliant treat.
Disclosure:
Thank you NetGalley, Maxine Morrey and Boldwood Books for the opportunity to read this book in exchange for an impartial review; all opinions are my own.
#ThingsAreLookingUp #NetGalley